Barriers
Overcoming the Obstacles to Innovative Kidney Replacement Therapy
To realize the desired future state of improved quality of life for those living with kidney failure, the KRT community must first overcome a variety of challenges, both technical and market.
Technical Challenges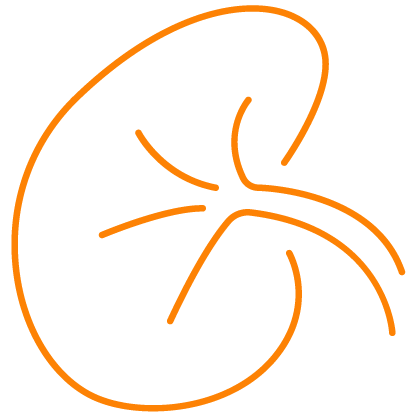 Difficulty mimicking all the biological functions of the kidney
The sheer complexity of integrated kidney function and connectivity (e.g., number of cell types, architecture, variety of functions) makes the task of creating a KRT alternative scientifically challenging.
The lack of success generating functional cells that can transition from ex vivo to in vivo impacts the ability to develop bioengineered solutions with adequate function and durability.
An insufficient number of animal kidney failure models that adequately mimic human disease makes it difficult to test potential solutions. This difficulty modeling human kidney function and predicting solution performance makes it challenging to meet patient and regulatory requirements for consistent reliability and safety, which can delay the availability of KRT solutions.
---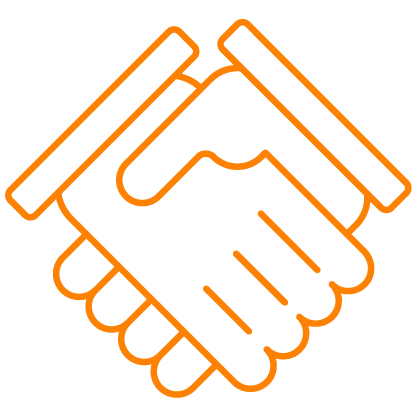 Isolated solution development limits innovative, global, and multidisciplinary collaborations that can generate fresh ideas
The complexity of integrated kidney functions could require multifaceted solutions (e.g., product plus pharmacological intervention), yet there has been a lack of prioritization and consensus about which functions must be replaced through innovative solutions and which can be addressed through conventional medical treatments (e.g., erythropoietin, iron, Vitamin D supplements, phosphate binders).
A multidisciplinary and/or global approach to KRT solution development efforts is needed to leverage disruptive and advanced technologies from other fields (e.g., sensors, nanotechnology, novel materials). Similarly, development teams must be integrated to include a variety of perspectives—including patient and industry together with researchers and health care professionals—to build off the latest scientific advances.
---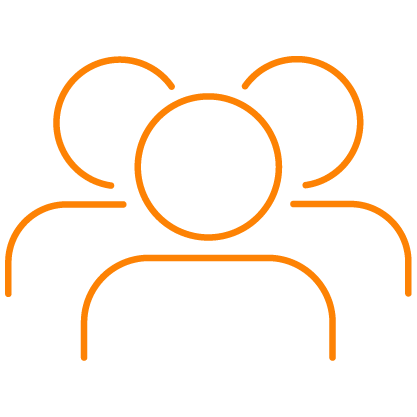 Intrinsic patient variation necessitates customizable or adjustable treatments
To maximize improvements to patient quality of life, it will be critical to develop solutions flexible enough to accommodate variation in patient biology, cause of kidney function loss, and treatment response. It is also critical to address differing global care patterns and psychosocial diversity such as varying needs, preferences, ethnicities, socioeconomic situations, cultural and religious backgrounds, and life stages.
---
Market Challenges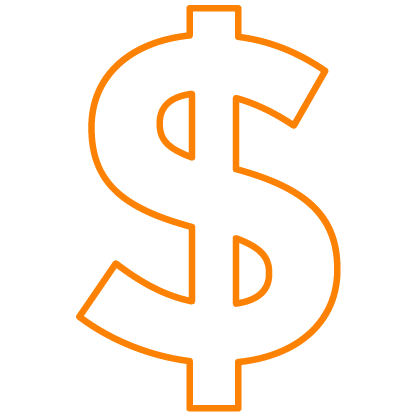 Insufficient investment incentives and established fiscal models hinder innovation
Potentially lengthy regulatory approval and clearance processes, time to commercialization for therapeutic products, and the high cost and risk of development can discourage potential funders and investors, who might view the KRT field as high-risk for a timely return on investment.
The established kidney failure financial coverage and reimbursement model is focused on dialysis, not disruptive new technologies. This makes it unclear how new innovative care and treatment options might be rewarded or reimbursed, further disincentivizing research investment.

Understanding payers' needs before finalizing a clinical trial design for regulatory approval can help to shorten development time and accelerate patient access.
---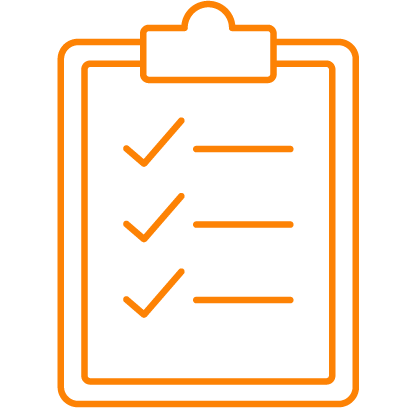 Lack of experience with government regulations and a lack of relevant industry standards
Industry stakeholders lack experience with regulations and could benefit from increased interactions with the FDA and other regulatory agencies throughout the world.
International differences in both standardization and regulatory processes can lead to additional complexity and costs for developers. The regulation of medical devices relies heavily on the application of international consensus standards for safety, performance, and quality management, but essential differences exist among standards across the world.

Harmonization of such standards and regulations could help to decrease regulatory burden while expanding market reach, making investments in new products potentially more attractive.30

Next-generation KRT solutions are likely to integrate biologics, devices, and/or drugs (i.e., meet the definition of a combination product under 21 CFR § 3.2(e)). These combination products introduce additional complexity because they can require different regulatory pathways for each component.
There is a lack of sufficient animal models for human kidney dysfunction, severe CKD, and kidney failure.
---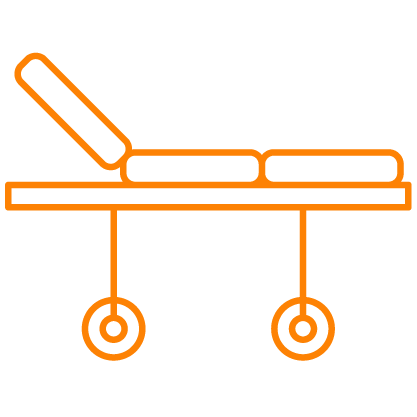 Underrepresentation of people with kidney failure in clinical trials
Because of the higher health risks associated with kidney failure and the length of typical clinical trials, people living with kidney failure are often excluded from trials of drugs or products because of their comorbidities (e.g., cardiovascular disease, diabetes). As a result, they may be treated with interventions that have not been adequately tested or have uncertain safety and effectiveness within the kidney failure patient population.
Due to the impact of kidney failure on patient QoL, people living with kidney failure participating in clinical trials may be unable to fulfill trial requirements, potentially increasing the duration and overall cost of trials.
Nephrology (kidney medicine) has too few randomized controlled trials (RCTs)—the fewest of any internal medicine subspecialty. The lack of a robust clinical trial infrastructure presents challenges to conducting the clinical trials needed to bring a new product to the market. This includes challenges with the identification of investigators and clinical sites, participant recruitment and enrollment in trials, clinical trial design, and the development of clinical trial endpoints, all of which can impact the feasibility and success of conducting a robust clinical trial.
---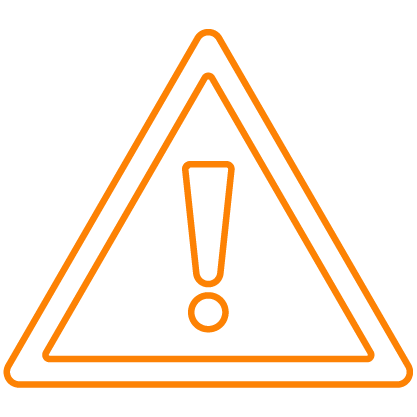 Varying levels of risk tolerance and confidence in solutions in those receiving KRT
Adoption of new solutions is driven by confidence in reliability, safety, acceptable solution characteristics (e.g., size, weight, appearance), lifestyle impact, and/or extent of maintenance or intervention required from those receiving KRT.
Preferences for new solutions may be divided among those that would desire partial or incremental near-term solutions (e.g., HD 1x/week versus 3x/week, more frequent at-home treatments) and those that would prefer more disruptive but potentially longer-term solutions.

Patient Preference Information (PPI) could be used to identify subgroups of those receiving KRT who are willing to accept greater risk for the benefit of near-term innovation.