KRT Roadmap
Advancing Innovative Kidney Replacement Therapy to Improve Patient Quality of Life
In 2018, the Kidney Health Initiative (KHI) developed this Technology Roadmap for Innovative Approaches to Renal Replacement Therapy to encourage innovations in kidney replacement therapy (KRT) that will impact people living with kidney failure. Stakeholders from throughout the KRT community collaborated to develop the solution strategy and identify research opportunities to develop commercially viable KRT alternatives.
Learn More
KHI
Kidney Health Initiative
Fast Facts: Kidney Disease and Kidney Replacement Therapy (KRT)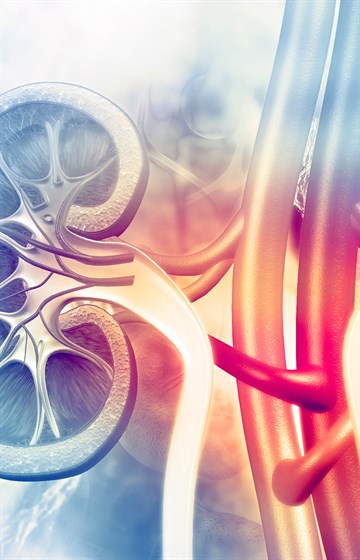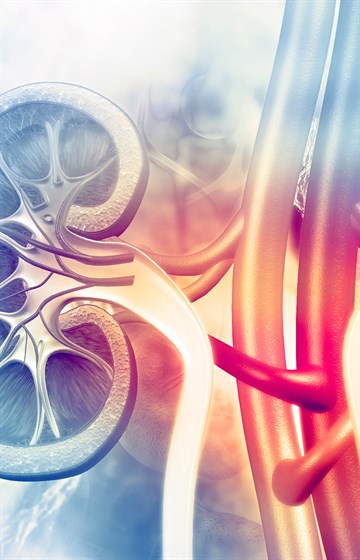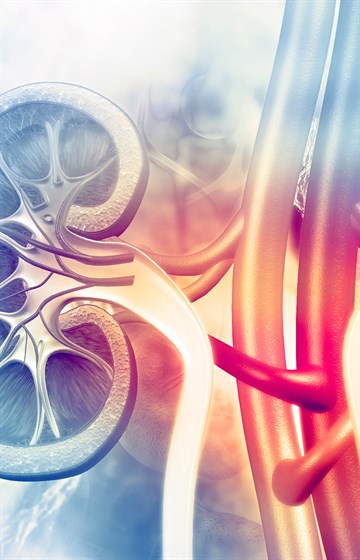 A New Paradigm to Overcome Barriers and Improve Quality of Life
The strategy described in the technology roadmap emphasizes parallel development of solutions with varying complexity and time horizons, focused on improving quality of life for people living with kidney failure.
Collaboration to Ensure Success
Since the introduction of the Technology Roadmap in 2018, strategic programs and initiatives, along with research and technology advances, continue to show how the roadmap is helping to:
Foster creativity and innovation to spur advances in KRT
Allow funding agencies and reviewers to better assess KRT project proposals
Encourage new interest and investment in the KRT field
Offer increased treatment options that improve quality of life for those with kidney failure
Promote international collaboration efforts
Learn More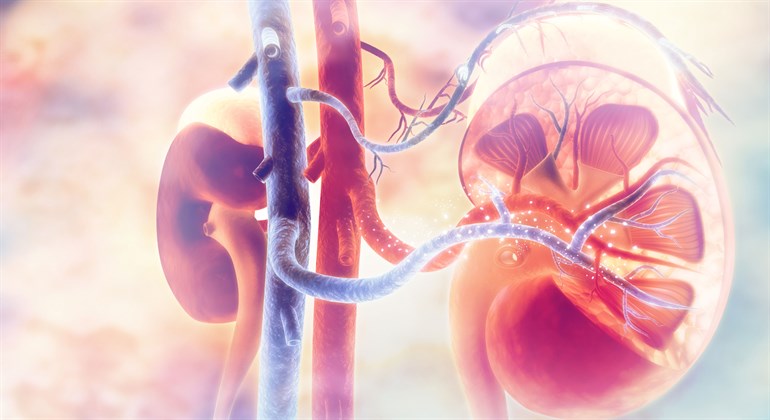 A Framework for Coordinated Development
International cooperation can help maximize chances of innovative KRT solution success.